Welcome to Marina Animal Hospital
We have been serving the Etobicoke area (West end Toronto, Mimico ) since 2006. Conveniently located on Lakeshore Blvd West, we are a 2 minutes drive from the Parklawn exit (south) on Gardiner Expressway.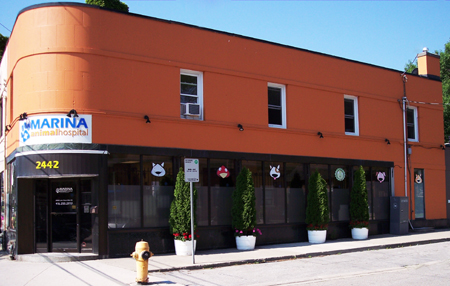 Marina is a Small Animal Veterinary Clinic that provides professional and personalized care for all your animal companions. Our knowledgeable medical staff uses quality equipments and technologies to provide excellent Veterinary Services and meet all your pet's needs, right here at Marina. Our veterinarians and their support teams are always ready to assist you and your pet with the needed medical attention and individualized care that may be required. At Marina, we always put the animal's health and best interest first. We provide medical services like regular check up, vaccination, parasite control, heartworm and flea prevention, ailments healing, treatment of infectious diseases, terminal disease managements, both soft tissue and orthopedic surgeries, dental care and prevention. Marina is owned and operated by Dr. Farzad Ghazi.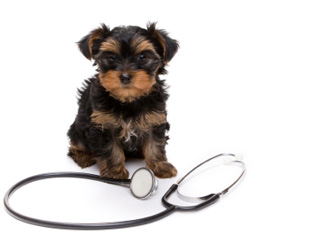 Veterinary Services at Marina:
Veterinary Care in Toronto's Etobicoke Area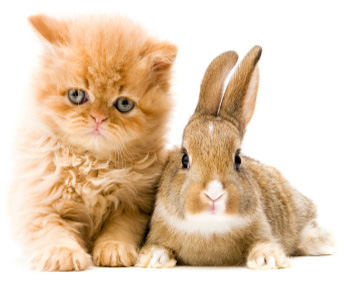 Marina Animal Hospital is a place for medical attention, therapeutic treatment and healing for your pet companion. We provide professional, personalized care to all companion animals like cats, dogs, small mammals, reptiles... Our veterinarians understand that each pet and each owner requires individualized attention, and that the results are what counts the most.
We are a Professional Corporation accredited by the College of Veterinarians of Ontario and abide by its highest standard.
Here at Marina Animal Hospital we believe in preventative care for a long and healthy relationship with your pets. We believe companion animals should receive the same quality care as provided to their fellow humans. We pride ourselves on our commitment to the best and highest quality care for your pet. We feel that preventive care and treatment is of utmost importance for the quality and longevity of your pet's life.