| | |
| --- | --- |
| | Nutritional Counseling and Prescription Food |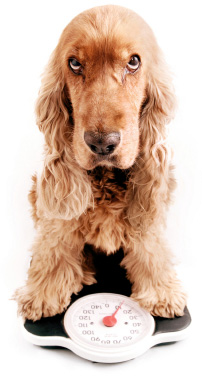 At Marina Animal Hospital we carry the highest quality of prescription food to our clients! Our various types of diets will cover whatever special dietary needs your pet may have: diabetic, kidney, dental, vegetarian, urinary health (stones/crystals), gastrointestinal, reduced calories, hypoallergenic, mature formula, and developmental.
We also offer a wide variety of weight loss and maintenance foods for those pets that may have a received a little too much love from their owners and may need to lose some weight! You can visit the sites below for more information about available nutritional products available for cats and dogs here in Canada.



Our veterinarians and staff will gladly assist you with creating a special diet plan made specifically for your pet and can answer any questions you may have regarding your pets diet.




Play the below video for more information on pet nutrition.




Back to Services List...