Services & Care at Marina
The staff at Marina Animal Hospital is dedicated to excellence and committed to providing you and your pet with medical care in a personalized atmosphere.
Below is a list of the general veterinary services that we provide. Feel free to contact us at any time during our business hours if you do not find the information that you are looking for on this website. We love to hear and receive feedbacks from our visitors.



Services (Click for Details):


| | |
| --- | --- |
| | And much More |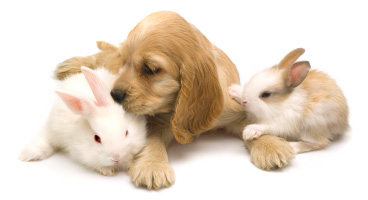 At Marina Animal Hospital, we love our work and what we do because happy and healthy animals will always return your love and affection unconditionally!
We'll go above and beyond all standards of care and dedication to ensure the quality of life that you and your pet deserve.
Do not hesitate to contact us to inquire about the personalized care that you animal needs, and we'll do all we possibly can to accommodate pet's health requirements.
You can also visit our Frequently Asked Questions page for more information on how you can help contribute to your animal's health, and what you should know as a pet owner.