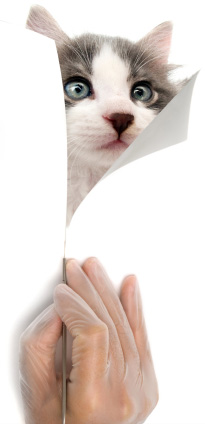 | | |
| --- | --- |
| | Routine and Elective surgical procedures |
Our Surgical Services include routine surgeries like Neutering (male) and Spaying (female), as well as elective surgeries such as: rabbit castrations, feline declaw, hernia repair, laceration repair, foreign body removal, tumor biopsy or removal, feline urinary blockage, bite wound, abscess drain and flush, and ear hematoma.
Most pets are operated under anesthesia, constantly monitored during the operation and given pain relief medicine to promote a quick recovery.
At Marina Animal Hospital, every precaution is taken to ensure your pet's safety and comfort during any surgical procedure.
Depending on your companions needs, sometimes we may even refer you to other specialists that may have some competence better suited to your needs. We always put you and your pet first!
We also offer Radiofrequency Electrosurgery for certain surgical procedures as it reduces pain and bleeding leading to faster recovery time.






Back to Services List...
| | |
| --- | --- |
| | Radiofrequency Electrosurgery |
At Marina Animal Hospital we routinely perform Radiofrequency Electrosurgery . This device is becoming widely accepted as a valuable tool in veterinary surgery. The numerous benefits of RF Electrosurgery have been well documented in human as well as veterinary procedures. Besides being a more precise instrument, it will cut, coagulate, desiccate, or destroy tissue.
RF Electrosurgery will decrease bleeding and result in minimal swelling and therefore it can minimize pain and lead to faster recovery.




Back to Services List...